Shipping & Delivery Information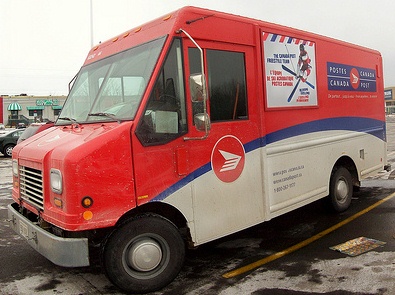 Shipping rates for your Sepak Takraw orders are calculated mainly according to weight (and to a lesser extent also package size), so that we can provide a more accurate actual cost ... saving you money compared to a flat rate formula based on dollar amount purchased.
Orders are sent out the same, or next, business day via Canada Post EXPEDITED SURFACE MAIL or SMALL PACKET SURFACE MAIL, for which delivery is:
within 1 - 2 business days in Regina and area,
within 2 - 5 business days in Saskatchewan,
within 2 - 9 business days in Canada ... but allow up to 13 days for remote and northern regions,
within 7 - 14 business days in USA,
or within 6 - 8 weeks for OVERSEAS orders ... but allow up to 10 or 11 weeks for remote locations/regions.
IF YOU NEED FASTER DELIVERY SERVICE, PLEASE EMAIL US FOR AN ADDITIONAL SHIPPING QUOTE.