Sepak Takraw Souvenirs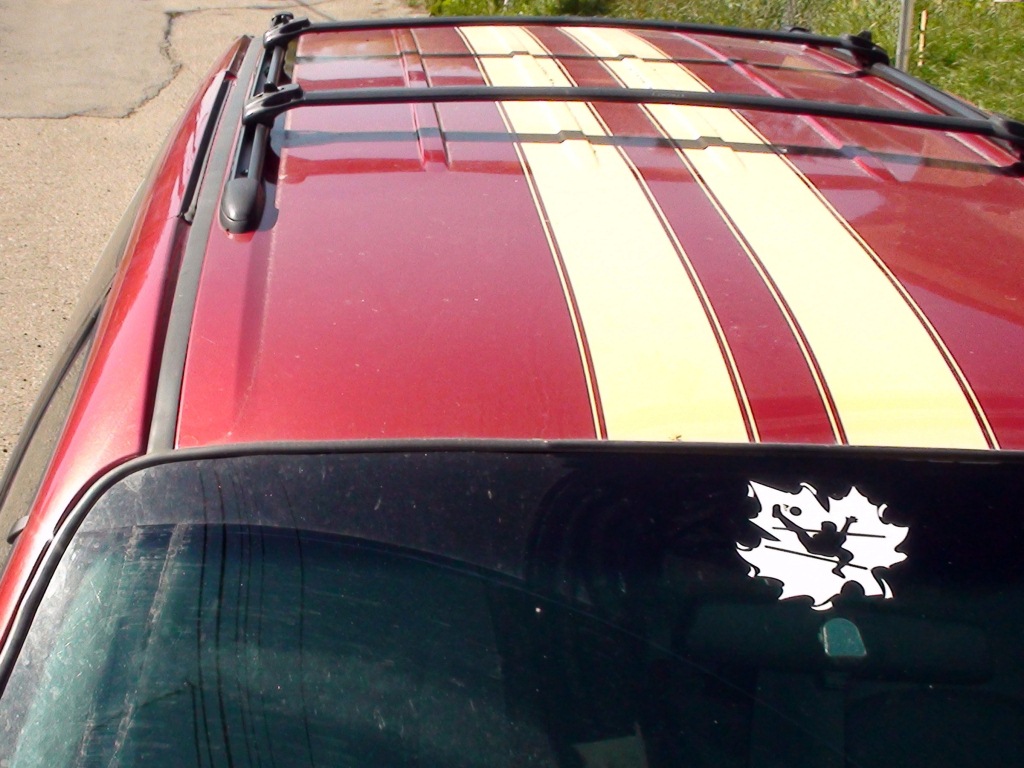 NETPRO has a few unique Sepak Takraw Souvenirs that are real collectors' items and much lower priced than T-shirts, so if your budget is tight, the low cost souvenirs are the next best promotional products to scoop up.
For your car or home, we have miniature Takraw Ball Key Chains that you can attach to your key ring, which are a real hit! And in Canada, we say, 'Real Sepak Takraw players have Sepak Takraw Stickers for their cars", which subtly identifies them as a player or enthusiast.
Also, a really nice souvenir that's great for use as prizes, gifts or awards is the gold/red/white Takraw Canada Flag Lapel Pin.
Show that you're a Sepak Takraw player or enthusiast; get a unique Sepak Takraw souvenir today!
Showing 1 to 8 of 8 (1 Pages)